NORTH AMERICA TOUR 2021— THEY WILL KNOW US BY OUR LOVE
We are setting out to unite campuses, churches and communities to serve their cities and then gather to worship, preach the Gospel and activate believers to love like Jesus.
Meet the Need in Our Cities
In hours of crisis we must be ready to meet the need both practically and with Gospel. Before every Jesus People gathering we will be saturating cities with practical acts of love and the Gospel.
Gather Together in Fields for Jesus
The pandemic has created an atmosphere of isolation and disconnection. So we are uniting people to meet Jesus in worship and in message.
Get Activated & Join the Movement
Not only are we seeking to save the lost but every night we will also focus on activating believers to live the lifestyle of Jesus to continue the impact that was started.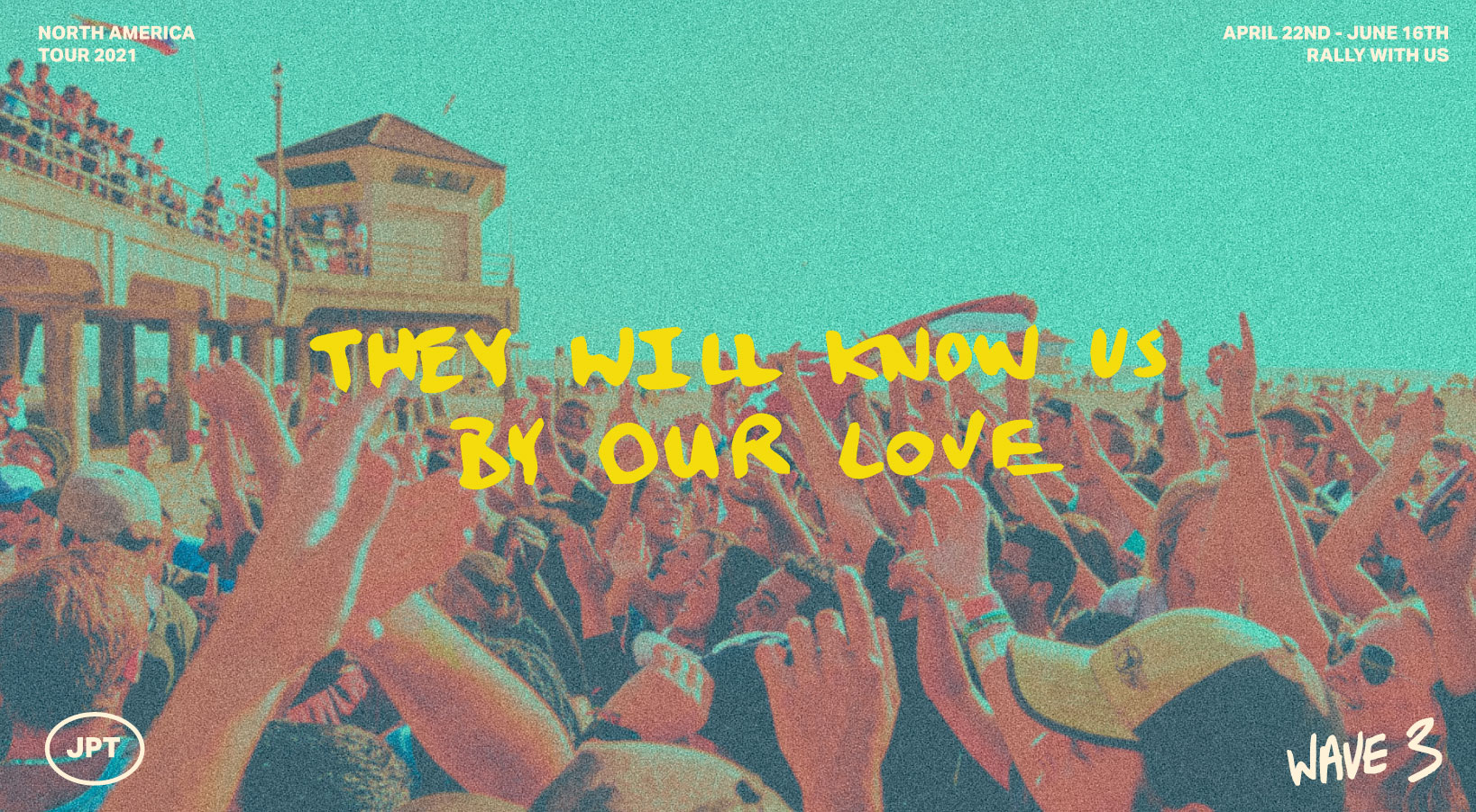 HEAR THE MUSIC BEFORE THE TOUR

Circuit Riders is a grassroots movement & missional community focused on saving the lost, reviving the saved and training them all.

Carry The Love is a campaign set on seeing every believer activated to love like Jesus, the lost reached on every campus and a generation-shifting Jesus Movement.